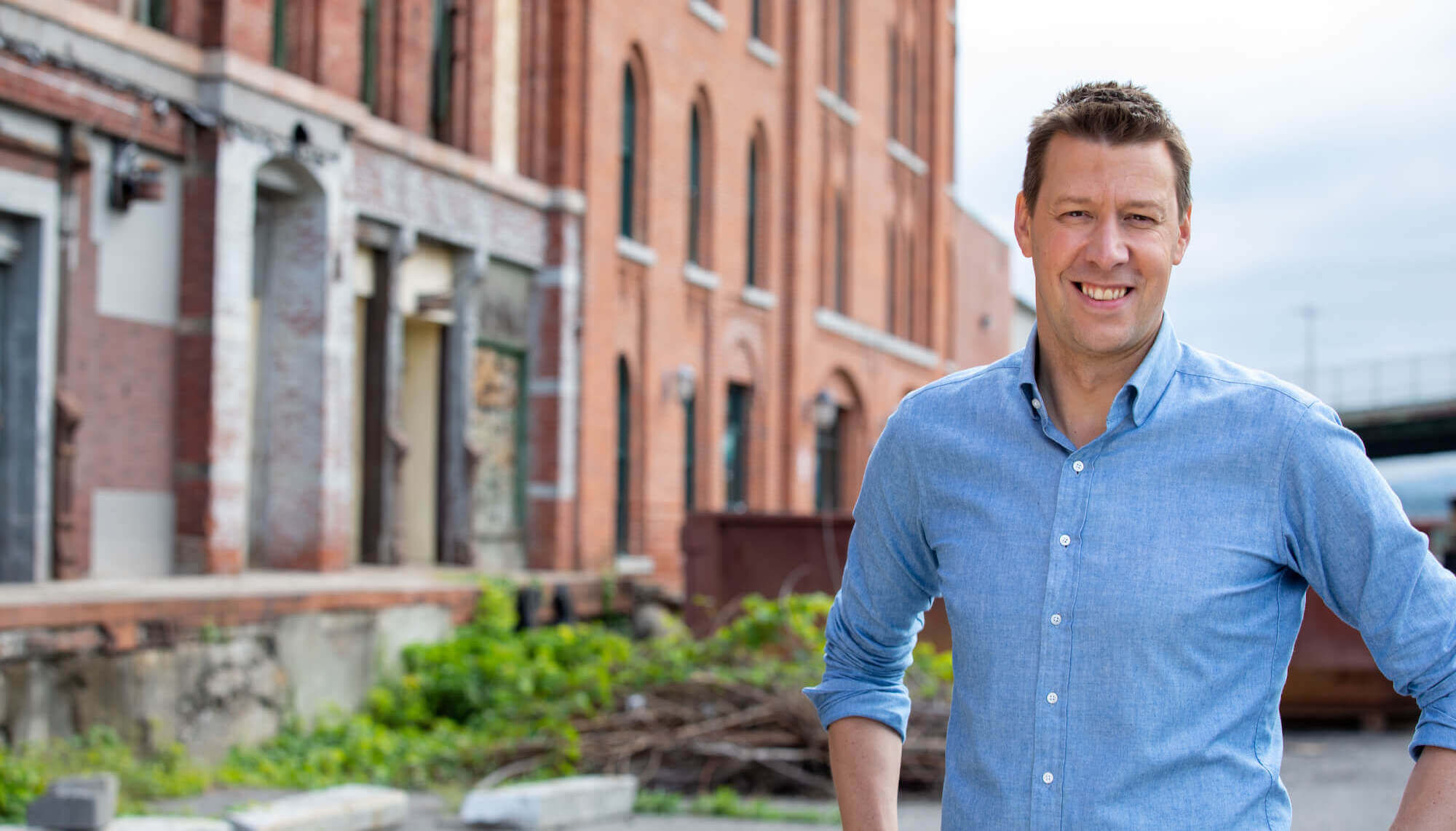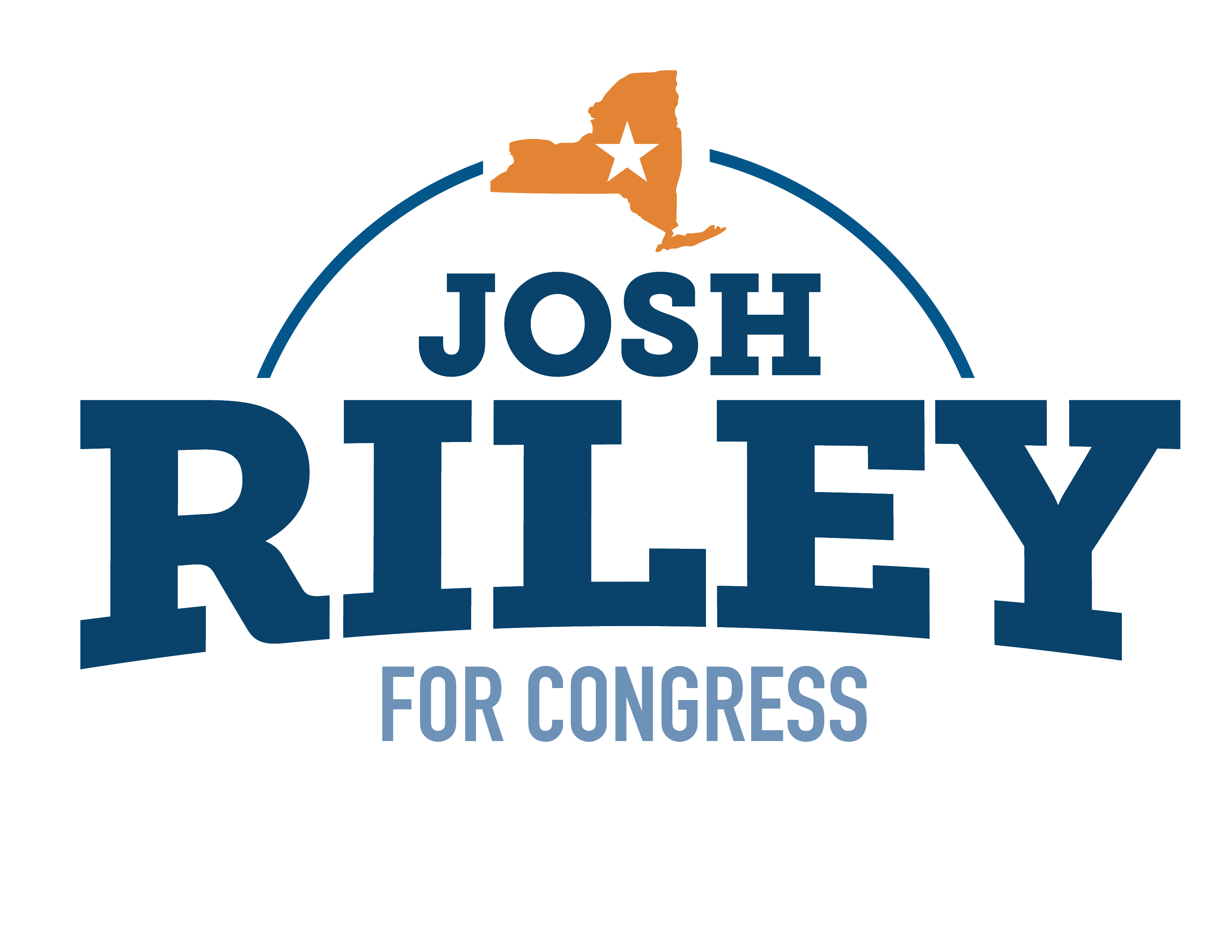 October 15, 2023
RILEY OUTRAISES MOLINARO FOR SECOND CONSECUTIVE QUARTER
Now has more than $1 million cash-on-hand
ITHACA, N.Y. — Without taking a penny from corporate PACs, Democratic challenger Josh Riley outraised Republican incumbent Marc Molinaro by nearly $70,000 in the third quarter of the year.
Riley raised over $572,000 from July to September, compared to just $503,000 for Molinaro. Riley now has more than $1 million cash-on-hand. The average contribution to Riley's campaign is less than $50, and 85% of contributions to Riley's campaign were $25 or less.
Riley's impressive fundraising haul marks his second consecutive quarter outraising Molinaro, and is a major sign of strength in his bid to flip NY-19. Last quarter, Riley raised $788,000 to Molinaro's $607,000. That made Riley one of just four House challengers in the entire country to outraise their incumbent opponents.
"I'm so grateful for the outpouring of grassroots support our campaign has received," Riley said. " I'll always fight for Upstate New York–not the special interests–and I'll never take a penny from the corporate PACs that bribe politicians to do their bidding in Albany and Washington."
"Marc Molinaro's top supporters are utility companies jacking up rates, pharmaceutical companies price gouging seniors, and the radical DC Republicans fighting to tear away our rights. He's working for them – not for us." said Riley Campaign Manager Daniel Fleiss. "Molinaro continues to sell us out to the highest bidder, and it's never been more clear that Upstate is ready for change."
###
Josh Riley is an Ithaca resident and a fifth-generation Broome County native. He previously served as counsel on the U.S. Senate Judiciary Committee and is now running for Congress in New York's 19th District.